Introducing the 2022 Mazda Lineup
Mazda is one of the biggest innovators in the automotive industry. They create some of the world's best sporty and efficient vehicles that everyone can enjoy thanks to their affordability. The Japanese-based company is consistently great in so many ways, and with their 2022 lineup, they are getting even better. Keep reading to find out more about Mazda's 2022 lineup. Then, browse our new Mazda inventory for availability and pricing.
2022 Mazda CX-3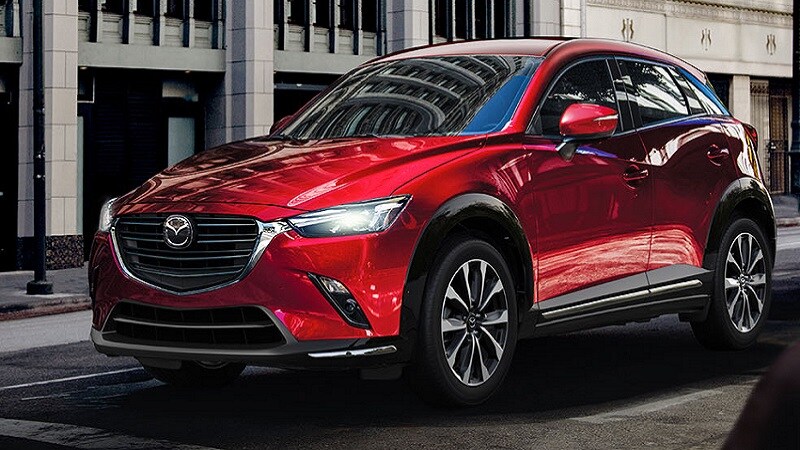 The 2022 CX-3 offers compact versatility through its refined interior, nimble handling, and thoughtful engineering. For 2022, the CX-3 is a carryover model no longer available in the U.S.
2022 Mazda CX-30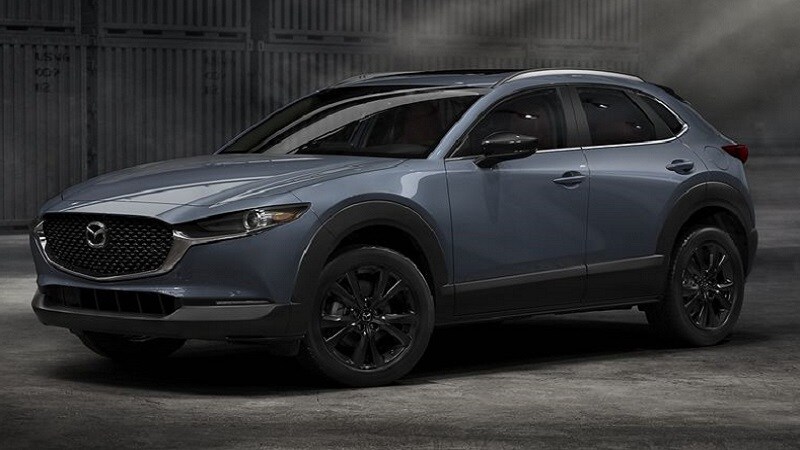 The CX-30 is a subcompact crossover that offers ease and agility without compromising capability and space. For 2022, the CX-30 now comes standard with all-wheel drive.
2022 Mazda CX-5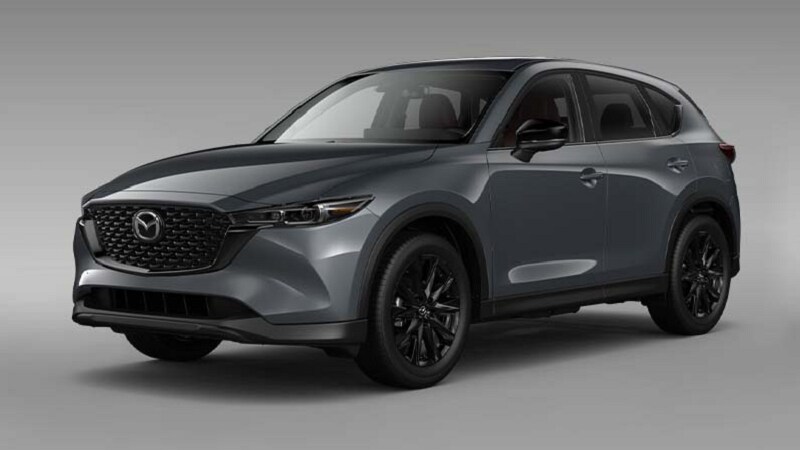 The CX-5 compact crossover is powerful and responsive yet refined and connected. For 2022, two new trim options are available, an enhanced drivetrain, chassis upgrades, and standard all-wheel-drive across all trims.
2022 Mazda CX-9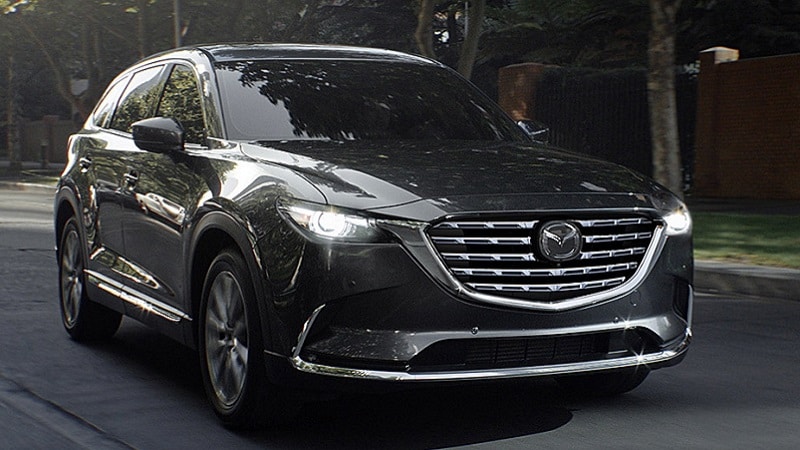 The CX-9 is a midsize SUV that has received many changes for 2022. These changes include standard all-wheel drive across all trims and seating design and feature upgrades for premium trims.
2022 Mazda MAZDA3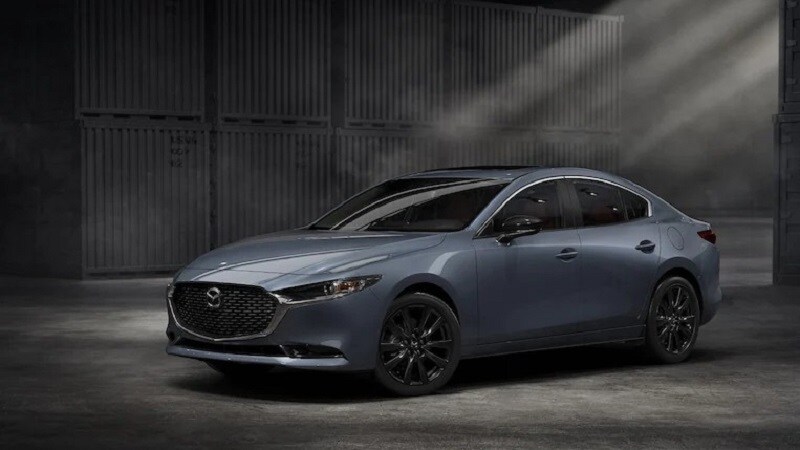 The popular Mazda3 is refined for 2022. It offers a new dimension of connectivity with integrated Mazda Connect Services, an enhanced turbo engine option, and available all-wheel drive.
2022 Mazda MAZDA3 Sport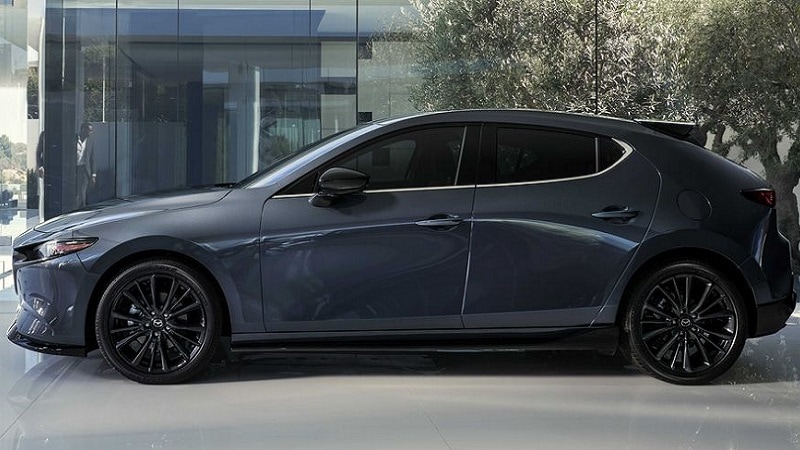 The Mazda3 Sport turns every outing into a pleasurable and energizing driving experience. For 2022, the Mazda3 Sport adds remote engine start.
2022 Mazda MX-5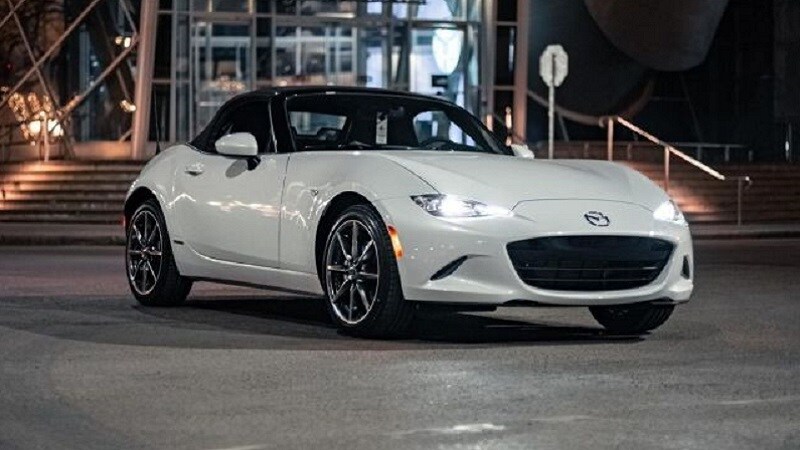 For 2022, the Mazda MX-5 gets new technology called Kinematic Posture Control (KPC). KPC is a computer-controlled active driver-assist system that gives the driver more control at every turn by suppressing roll motion during high speeds and tight cornering.
2022 Mazda MX-5 RF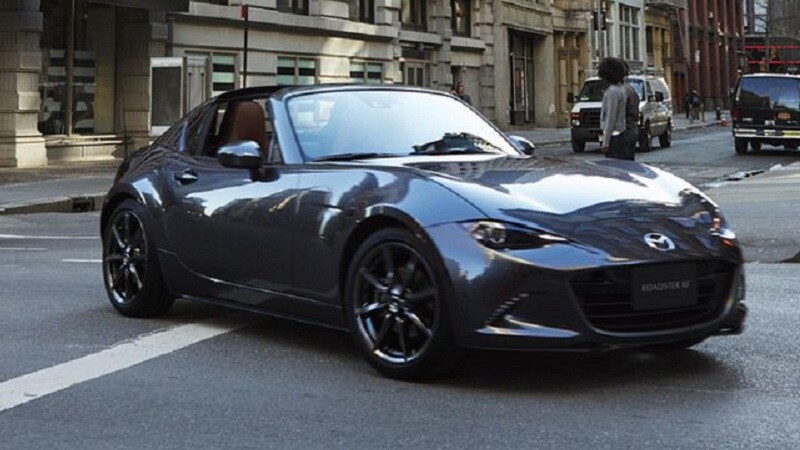 The RF version of the MX-5 offers all the thrills but with a hard-top convertible instead of the soft-top provided on the original MX-5. For 2022, the MX-5 RF also gets KPC technology, offering drivers better control and responsiveness.
Finance Centre
Have you set your sights on one of the available Mazda vehicles in the 2022 lineup? Visit our finance centre to learn more about our payment plans and options at Airport Mazda of Toronto.
We Want Your Used Car!
Are you looking to trade in your used vehicle for a brand-new Mazda? We can help! Fill out our trade-in appraisal form to determine how much your used car is worth.
Make an Inquiry