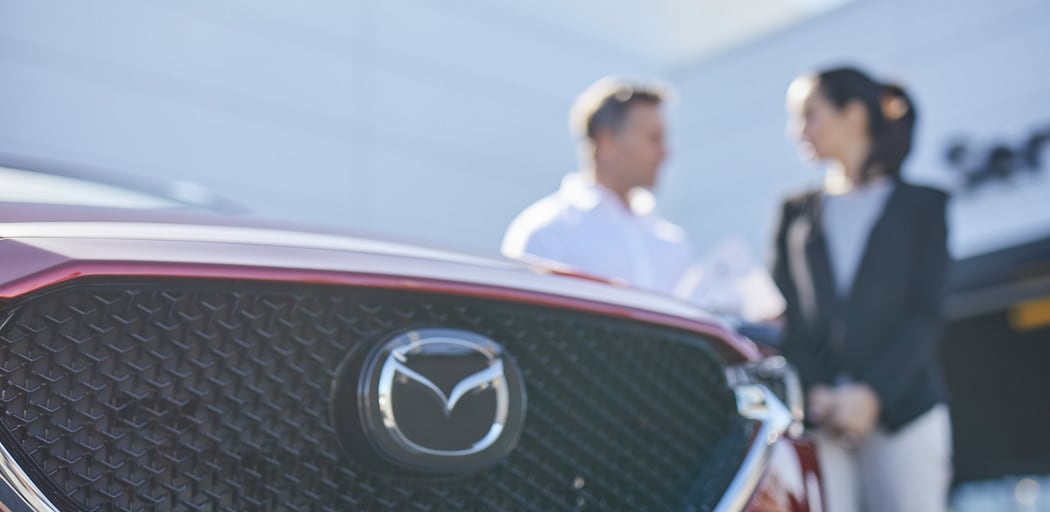 Often, we are in a state of shock following a fender bender and don't know what to do next. Airport Mazda of Toronto staff care about your safety and want you to be prepared if you find yourself in this horrible predicament. Below is a list of do's and don'ts to help guide you through steps you should take immediately following a collision in Ontario.
Helpful tips if you're in a Fender Bender
After a collision try to remain calm and keep yourself and other passengers safe. If you are unable to get out of your car turn on your hazard lights so your car is visible to other drivers.
If anyone is injured, call 911 and request an ambulance.
Assess the scene and identify any additional hazards.
If no one is injured, and the damage is less than $2000 there is no need to call the police to the scene.
Exchange information with the other drivers involved that includes; names, phone numbers, license information, insurance company name and policy number.
Obtain contact information of any witnesses at the scene.
Take pictures of the accident scene including the damage to the car and road condition.
Call your insurance company immediately.
Do Not move anyone who is injured!
Do Not leave the scene of the accident!
Do Not sign any documents with the exception of the police report!
Do Not have your vehicle towed to anyplace without your consent!
Do Not give authorization to have your vehicle repaired without talking to your insurance company first!
If you find yourself in a minor fender bender accident or immediately after a collision in Ontario please contact our knowledgeable staff who can help you with next steps to take or if you have any questions about your Mazda. Safe Driving!
Airport Mazda offers full service repairs under one roof for all types of body work. Book an online appointment for a free estimate of your repairs!
Mazda Service Centre